Never Binge Again

Reader Bonuses
If you haven't downloaded the book yet you can do so here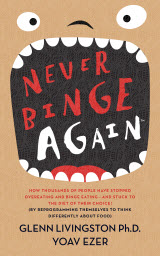 FREE Copy of Never Binge Again: Reprogram Yourself to Think Like a Permanently Thin Person on the Food Plan of Your Choice! The latest version of the book is always available in PDF format here for free. For other electronic Amazon versions please choose your relevant country link for Amazon Kindle Format (USA | UK | GERMANY | AUS | INDIA) Click here for the Audible version and/or here for the paperback) and/or this link for Barnes and Noble Nook Format. After ensuring you've got the book, please continue to scroll down to collect your additional reader bonuses. If you're downloading from a country which doesn't have amazon links available, please choose the PDF format above.
---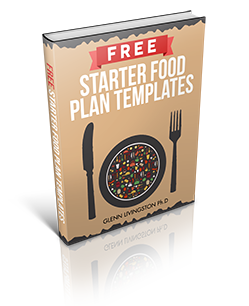 Free Starter Food Plan Templates: No matter what your nutritional philosophy you'll find a pre-filled starter template to help create your own powerful Food Plan following the recommended categories from the book (Right click and save as to download)
---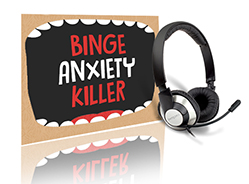 ---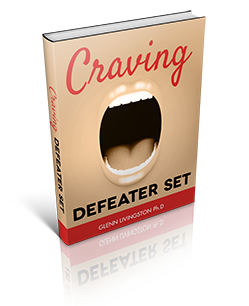 ---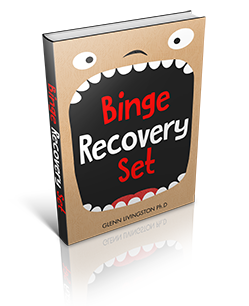 ---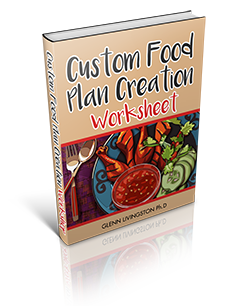 ---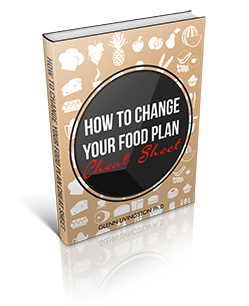 How to Change Your Food Plan Cheat Sheet: A simple one-pager with a detailed set of criteria to help ensure it's YOU and not your Pig suggesting the changes!  (Right click and save as to download)
---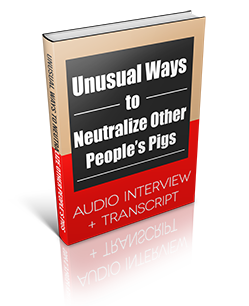 ---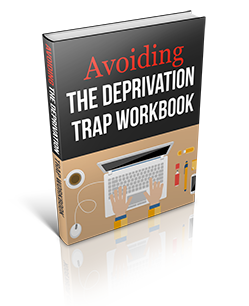 Avoiding the Deprivation Trap Workbook: Struggling with whether to set a particular Food Rule or move a conditional to a NEVER? Who will be deprived, you or your Pig? Fill out this workbook and find out so you can make the decision more easily.  (Right click and save as to download)
---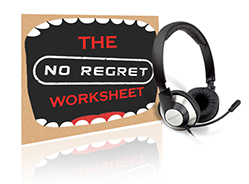 ---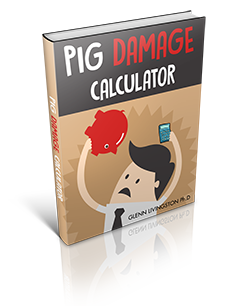 ---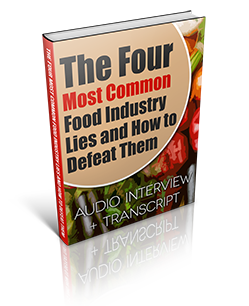 ---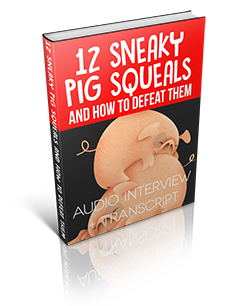 ---
IMPORTANT - I NEED YOUR HELP PLEASE:  Your free reader bonuses are above.  After you've downloaded them, may I ask a favor?  You see, although I've helped thousands of people with the methods in the free book and reader bonuses, I'm really just learning my way as an author.  That's why it would be extremely helpful (if you've read at least some of the book already)  if you could take a minute to publish a review for me on Amazon.  (Even just to rate it and leave one sentence about what you thought).  To write the review, just click this link which will open in a new window.  Then scroll down to the reviews section (about half way down the page) and click the "Write a Customer Review" button.  It really is that simple, but the two minutes you take to do this will go a VERY long way to help spread the word.  Here's that review link again. 
---